Yes, Ted Cruz announced he is running for president. Melissa McEwen of
Shakesville
describes the announcement
this way
:
It's pretty sweet that he's making no bones about the fact that he doesn't want to lead "the American people," but definitely just wants to lead conservatives to take back the country from the terrifying grip of moderates and liberals. Fresh take!
…
This is just the perfect Republican candidate, right here: A professional politician who hates government; who makes his living from taxpayer dollars but hates taxation of the wealthy and corporations; who wants to be president of the country, but hates most of it.
From commenter jeannebean: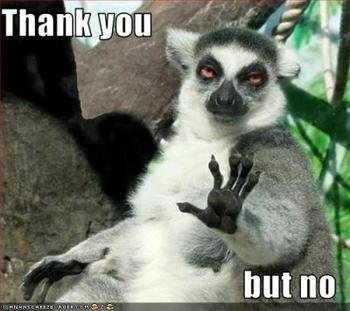 NPR notes that Cruz was born in Canada and until a few years ago carried dual citizenship. His mother is American. Does he meet the
constitution's mandate
for "natural born"? The Supremes have never ruled on this situation.
Why aren't the birthers up in arms?